Spanish and English to
German Translation Services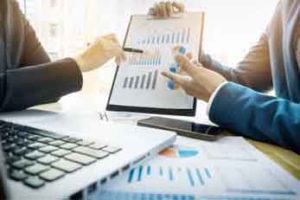 Marketing & Communication
Translating marketing texts requires a high level of sensitivity and a profound understanding of the target culture. You need to convey the intention behind a message with the right tone, ensuring it remains just as engaging.
As a native speaker I have a clear edge when it comes to translating subtle nuances into German.
The linguistic services I offer include the localization of websites as well as the translation of online courses and marketing materials such as product descriptions, brochures, leaflets, newsletters, and other promotional texts.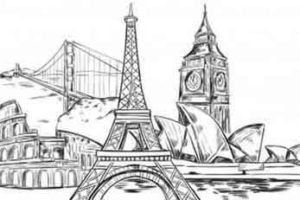 Having worked in the travel and tourism industry for several years, I also translate:
Travel guides
Hotel descriptions
Travel brochures
Travel blogs
Information material for tour operators
Destination guides
Travel reports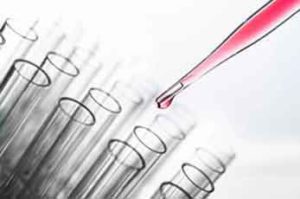 Health, Fitness & Nutrition
Whether your text is
theoretical
or
more
practical
, I am just the translator that you are looking for.
Thanks to my university degrees in life sciences, I have a solid theoretical framework when it comes to understanding underlying physiological processes.
Furthermore, as an athletic, health-conscious person, these topics are extremely relevant to my lifestyle. I definitely understand what attracts people to health, fitness and nutrition.
My name is Isabella Hansmann. I am a
native German freelance translator
and I am driven by my natural curiosity and the urge to learn new things.
Inspired by my passion for health, nutrition and the basic principles of life and nature, I completed a Bachelor's Degree in Nutritional Sciences and a Master's Degree in Molecular Biology. Afterwards I gained experience in international research laboratories (IMBA, Garvan Institute, and Max F. Perutz Laboratories) inside and outside Austria, and I have contributed to scientific publications.
After moving to Spain in 2012, I was able to add another language to my repertoire. I worked for five years in the multicultural environment of the hotel and tourism industry translating and dealing with foreign languages on a daily basis. This means that, as well as being a passionate traveller myself, I have a deep degree of insight into this industry and really understand the desires and requirements that tourists have.
When I started out as freelance translator, I realised that having lots of interests is the perfect foundation for somebody in this profession. This is because creating an intriguing and engaging German translation not only requires a high command of the source language and great writing skills in the target language, it also involves good cultural knowledge and a willingness to delve into specific topics.
Over the years and throughout my career I have developed a strong sensitivity for dealing with languages. In combination with my detailed and structured way of working, as well as my specialised background, I offer you a professional package in all the fields I work in.
I am delighted to provide my skills for your English or Spanish into German translation projects.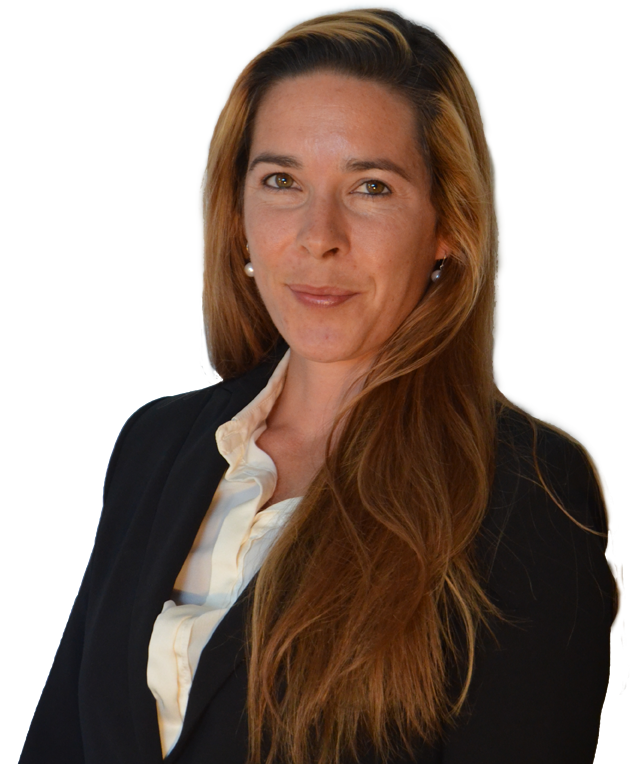 Would you like to discuss your translation needs, or do you have any other questions?
Don't hesitate, just contact me via email or the contact form below. If you want to get a free quote, please include your text as an attachment.